IT'S GAME TIME!
Let's be real ... as a business owner, you KNOW how to run your
business. You have the marketing and sales thing down. Clients are rolling through the doors on a regular basis.
And the bank account is sitting lovely.
BUT, here's what's not so sweet ...
The early mornings, late nights and weekends you sacrifice to build and sustain your 6-figure empire.
The random processes you've been stringing together on the fly to close sales and serve your clients and customers.
The "where did that go, oops, I can't find that" back and forth you have to go
through every time you want to onboard a customer or client or execute a business procedure.
Since we're keeping it real, I'll just go ahead and say it:
Your unorganized clutter was cool when you were climbing to hit that first
$100,000 BUT it's a roadblock now that you're climbing to hit that half-million-
revenue mark.
Now, if this sounds like you, this is the time you should be taking this class.
Lucky for YOU, I've taken the BEST training that I've done and instead of costing $2,500, like others paid for it... Well, you can see for yourself ;-)
Attending Connie's Systems In a Day workshop has genuinely been one of my best business decisions! During her workshop, I learned valuable insight into how to streamline even more processes and tighten up my copywriting agency's backend operations. 
With a growing team and thousands of clients, it's easy to overlook the backend, and that's why having a superstar like Connie is so essential. Since attending her workshop and chatting with her team during our one-on-one session, my team has made several improvements to increase operational efficiency and enhance how we onboard new team members. 
These subtle yet vital changes have saved my agency thousands of dollars, and most importantly, have improved how we support our clients. I recommend the Systems In a Day Workshop and Connie's genius 10 times over!
Apryl Beverly, The Million Dollar Word Stylist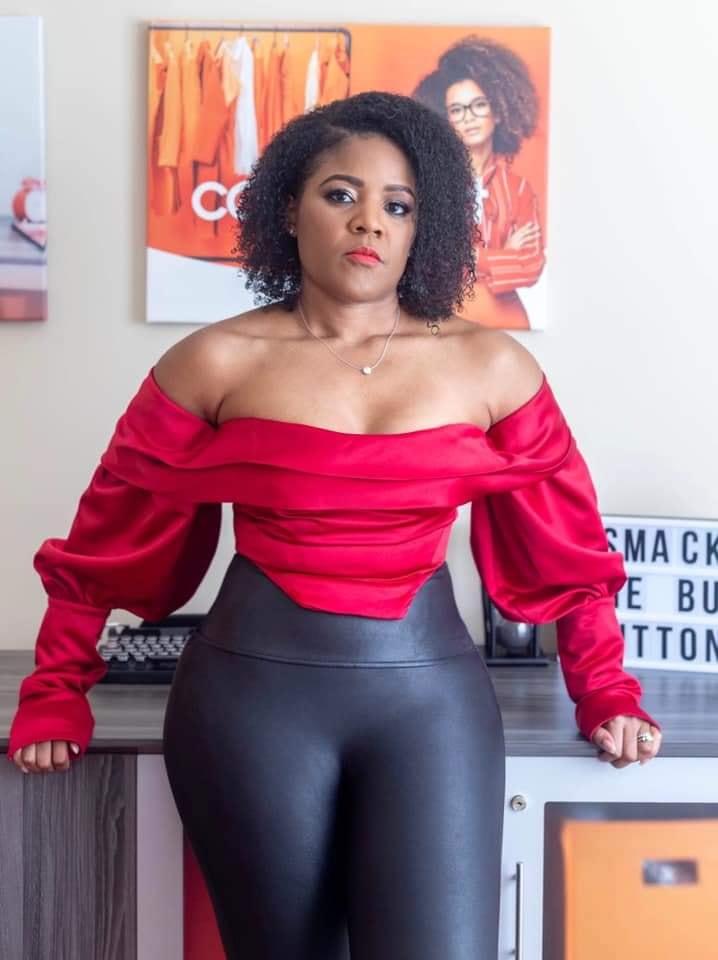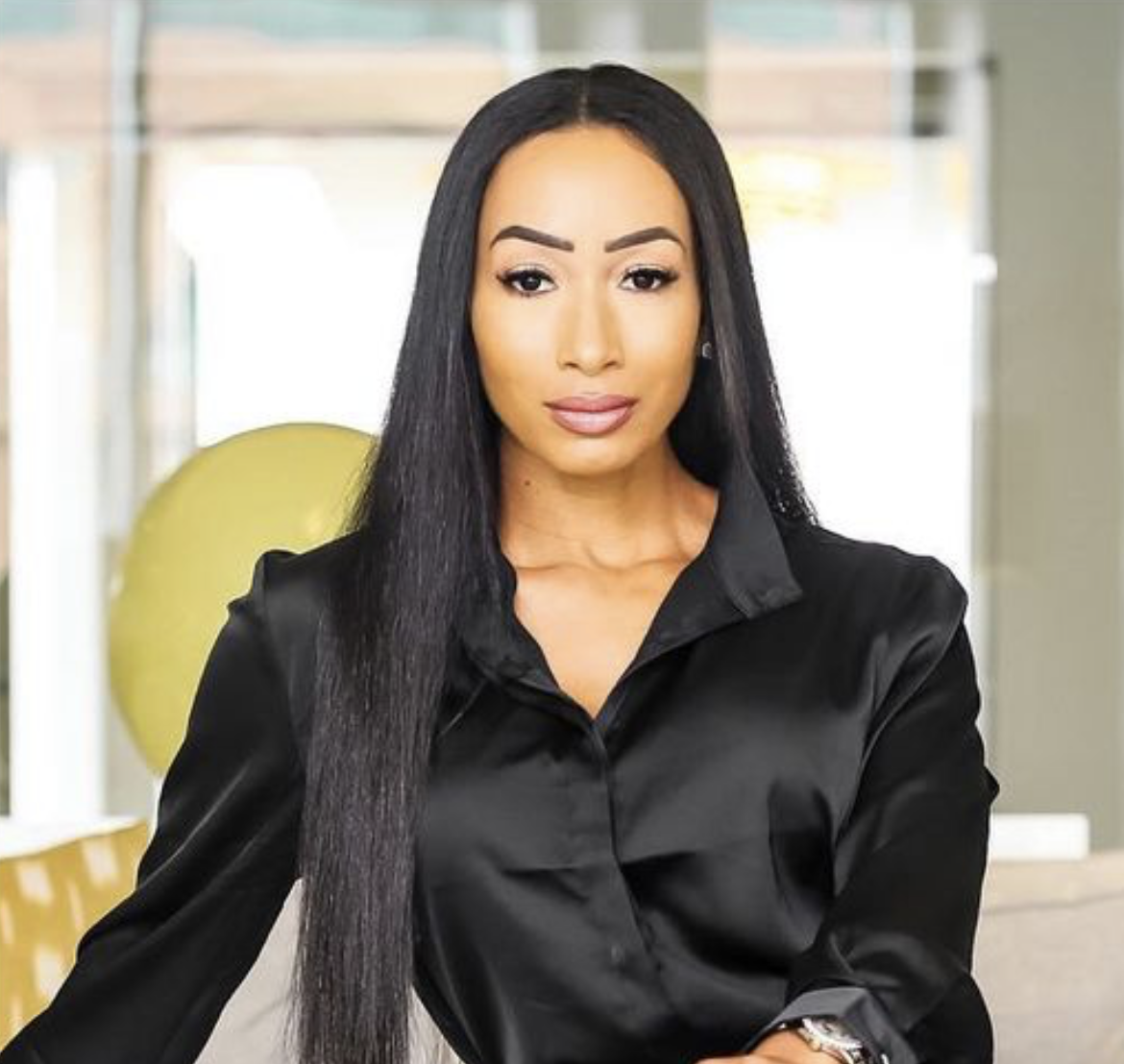 Halani Lobdell
CEO - Body NV
"Connie your team is AMAZING! Just seeing everything that you guys build for my company is amazing. Thank you SO so much, I really appreciate you, and Erin and Stepfanie. I will definitely be recommending you to anyone that needs you, because everyone needs you. Just seeing everything organized like this, I'm excited!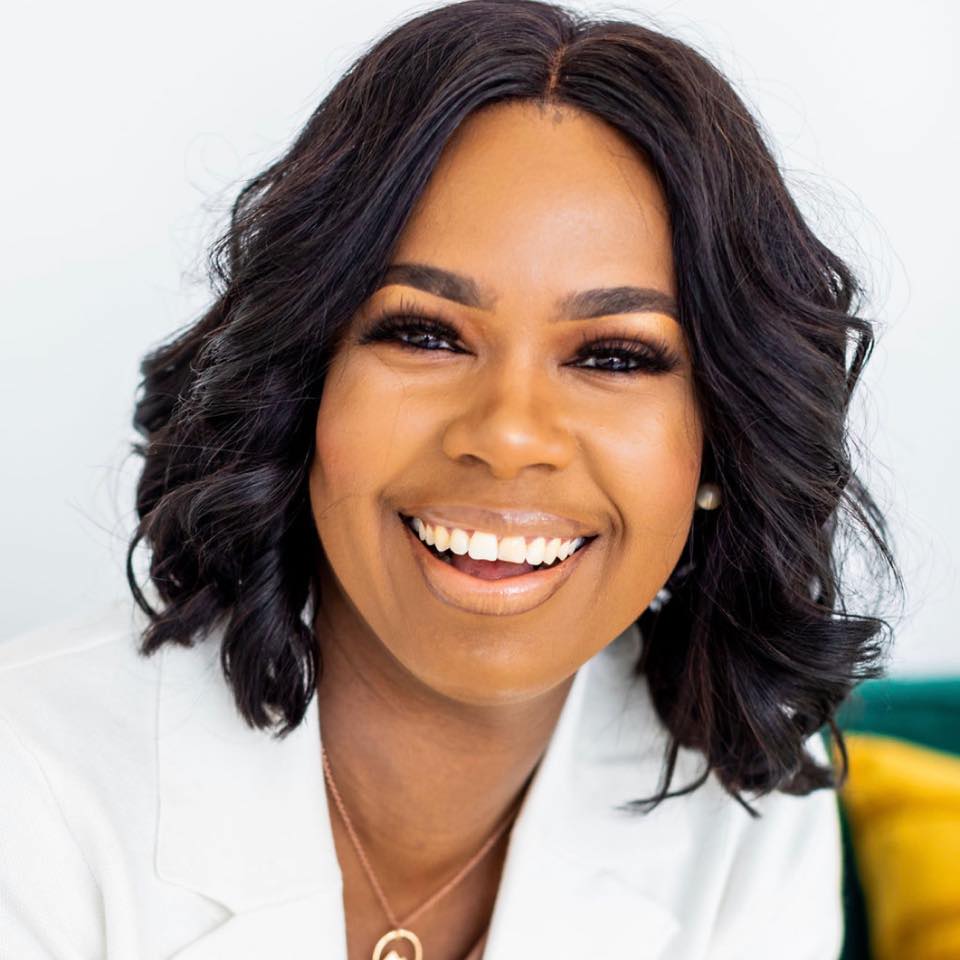 Jasmine Womack
Writing Coach / Self Publisher
Attending the workshop allowed me to see what was broken in my business, the gaps that existed, and improvements that needed to be made in my business and system processes. I also learned the importance of documentation for legacy, in case I ever wanted (or needed) to sell my company. I would highly recommend Systems in a Day. It will change your entire life and business.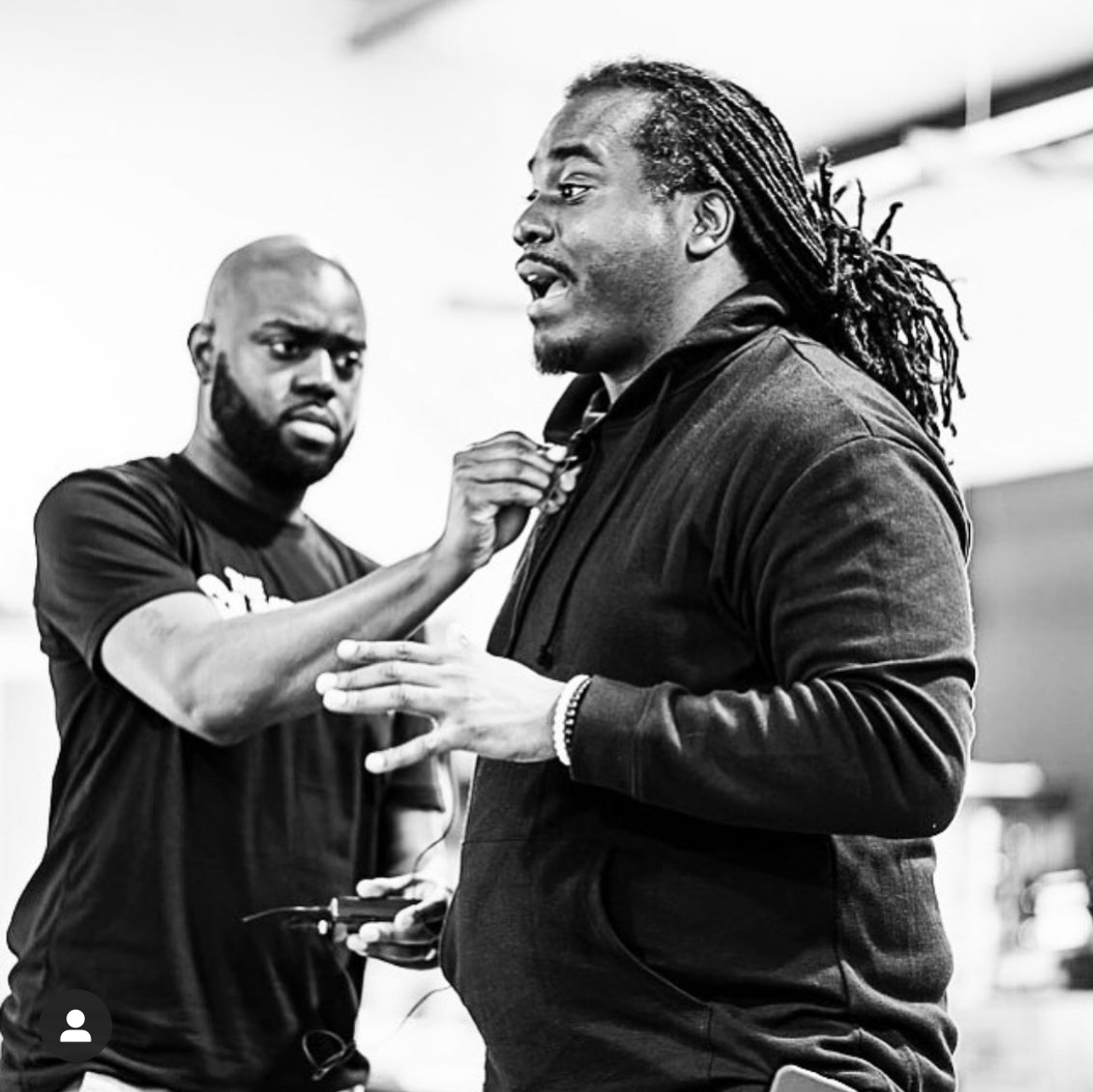 Mahdi Woodard
CEO - 100K Campaign
Special shout-out to Connie for helping me continue to flesh out my thoughts and get things out of my head and into a process that produces repeatable results.
Excited to continue building out the systems and plans for my business so that I can find more time to enjoy the moment.